When it comes to promo and apparel, staying on top of current trends is very important in order to remain relevant to your target audience – but that doesn't stop at just the products themselves. This year, trends revolving around actions are just as important as the ones centered on products and materials. Here are 6 trends you'll see throughout 2020 that can help you capitalize on business:
1 – Prioritizing the Planet
2 – The 90's are Back – Totally!
3 – Mix it Up with Materials
4 – More Function, Less Space
5 – Quality is King – but what brand is that?
6 – The Gift of Giving Back
Prioritizing the Planet
Eco-friendly products have always been prevalent in the industry, but this year the importance of the environment has taken on an even bigger presence in promo and apparel. Suppliers are making more of an effort than ever to use sustainable and recycled materials during the manufacturing and shipping processes. Reducing waste is a major aspect of environmental friendliness – things like drinkware, straws, shopping bags, and packaging are the biggest opportunities to replace plastic and disposable elements with reusable and/or recycled components.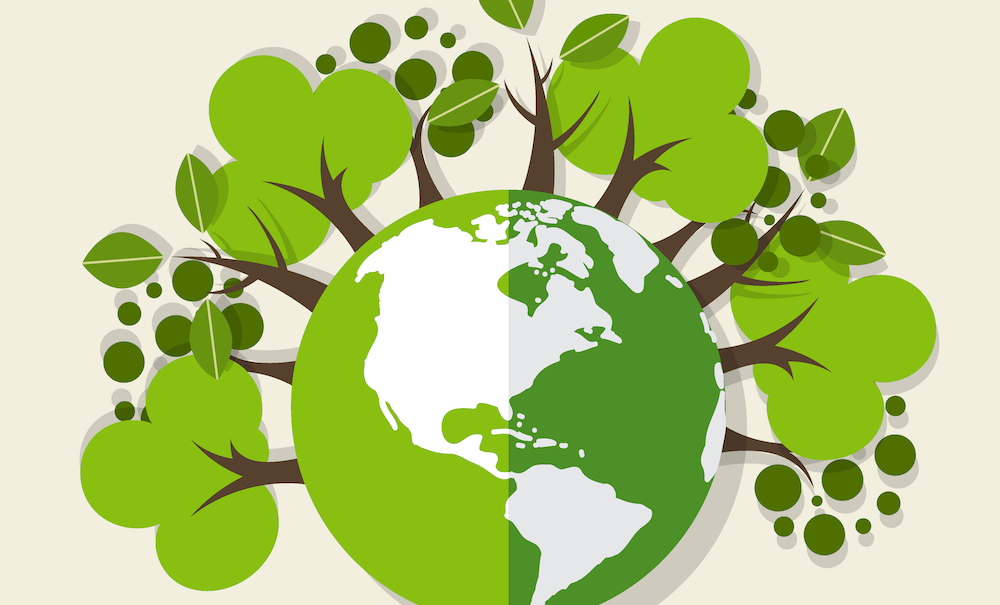 The 90's are back – totally!
Fanny packs. Color-blocked apparel. Sun visors. Scrunchies. Tie-dye. Chokers. Tiny bags – Sound familiar? The 90's are coming back in full force. Some of the new products for the year are fully representative of this trend, while others have drawn inspiration from the decade in more subtle applications. The comeback isn't limited to just apparel either – promotional products are showing heady 90's influence with retro designs, bright color palettes, leather patches, metal lunchboxes, snapbacks and more!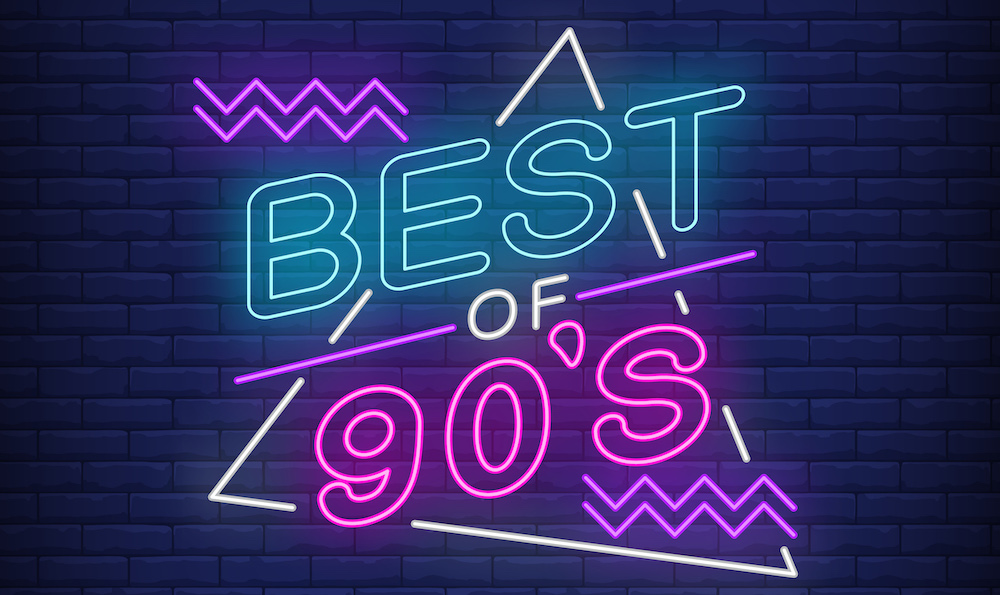 Mix it up with Materials
Leather, cork, canvas, and soft touch lead the way in terms of materials trends we have already seen this year. Mixing materials is also a popular application – Stainless Steel bottles with a cork wrapped bottom as well as speakers and powerbanks with fabric casings are popular combinations. Leather is used across both promo and apparel, seen on many new lines of backpacks, journals, and hats. Soft touch has really grown in popularity – used on everything from pens and journal covers to drinkware and tech items.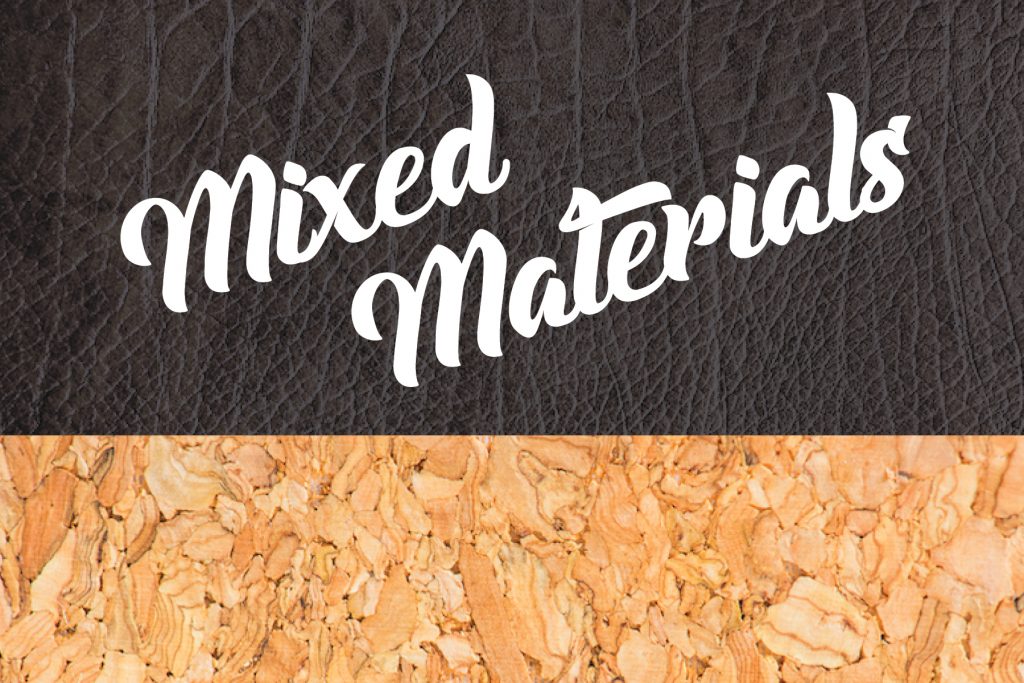 More Function, Less Space
With the Millennial generation embracing the concept of minimalism as well as being the most environmentally conscious of all age groups – the appeal of purchasing, storing, or carrying a single product is much greater than the idea of having to keep track of multiple items. This is a big part of the rise in popularity of multifunctional products. This trend is very big in tech, but is also becoming more prevalent among other product categories such as travel and even apparel.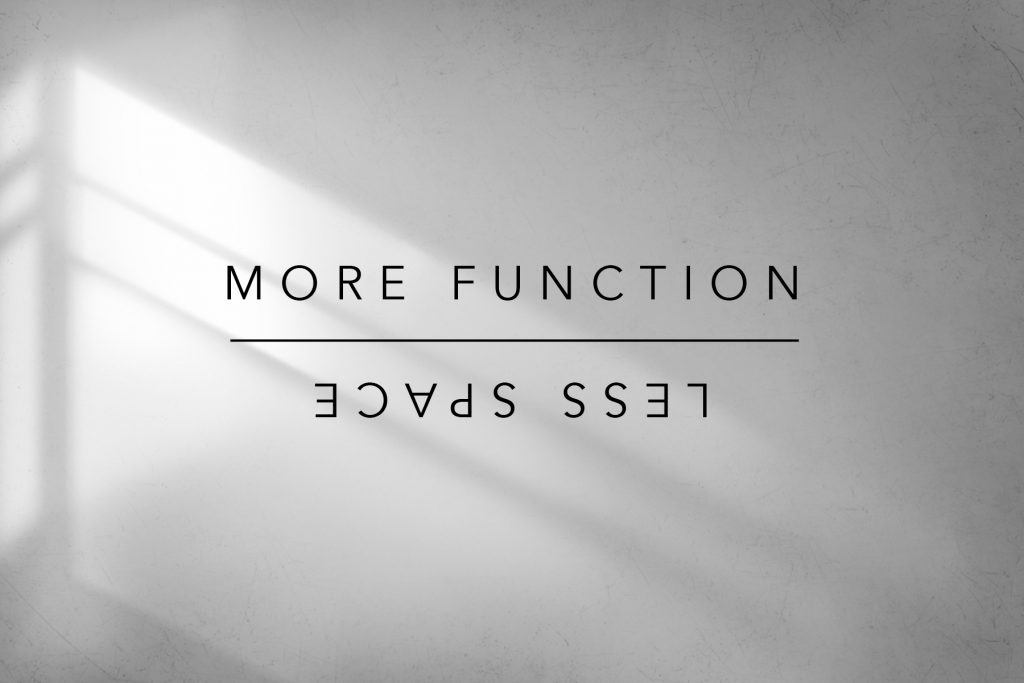 Quality is King – but what brand is that?
It's no secret that when it comes to most products, consumers are more likely to choose a product with a well-known brand name attached to it as opposed to a "dupe" – regardless of the price. Suppliers have moved into tons of new partnerships with well-known retail brands, to bring that product into the B2B promo and apparel space. The North Face, Tommy Hillfiger, Patagonia, SkullCandy, Google, Apple, Amazon, Vinyard Vines, Corkcicle – to name a few. Consumers are more concerned with quality and popularity, so these retail promo and apparel partnerships will continue to increase throughout the year.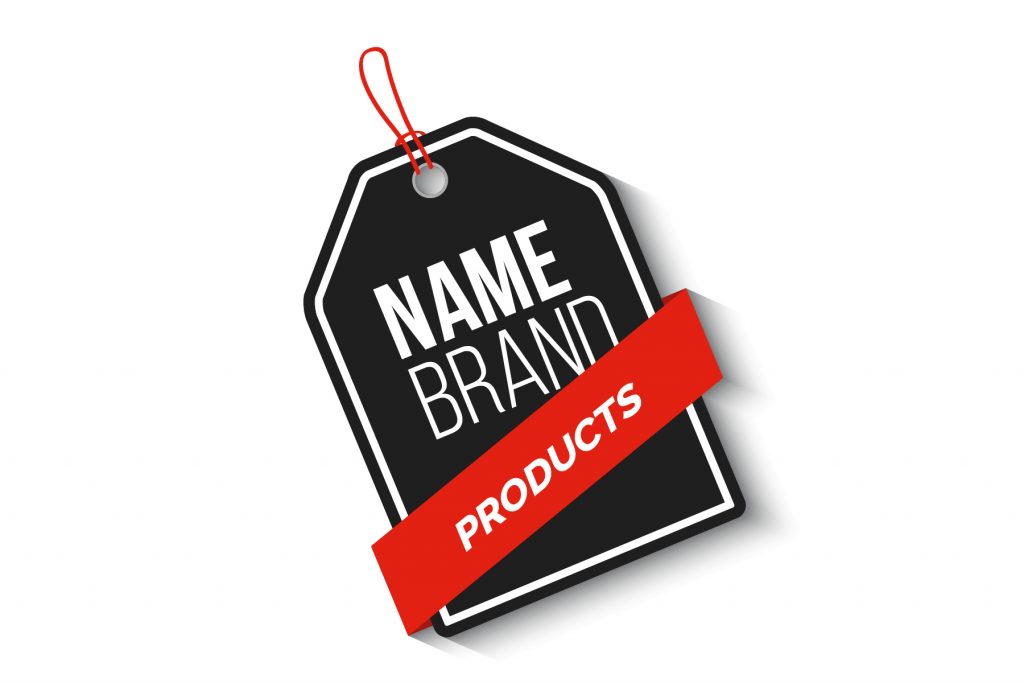 The Gift of Giving Back
Suppliers are making more of an effort than ever to implement corporate social responsibility (CSR) programs and give back to society in many different ways. They are using their resources and influence to help support a wide range of worthy causes – simultaneously creating an advantage over and putting the pressure on vendors who have not implemented CSR programs. Whether it's a specific promo or apparel product line that a supplier offers that has a connection to giving, or the company as a whole has implemented a blanket CSR program to support in a bigger way – giving back is a trend that we hope never goes out of style.