PSDA Emerging Leaders is a community that engages the future leaders of PSDA and print-related industries by organizing a network of resources to help build careers, companies and people. PSDA puts a heavy focus on the personal and professional development of future industry leaders. Along with a quarterly webinar series and online community, PSDA hosts an annual Emerging Leaders Summit that brings together distributors and suppliers – providing networking opportunities as well as educational content.
This Summit holds particular significance within the 360 community. A new relationship began at the 2017 event with a distributor out of Phoenix, Arizona. Through our partnership with this distributor – who would normally be an industry competitor – we were able to create a unique marketing piece for one of our existing clients. We still partner with this distributor on the project and together were awarded a 2017 PSDA Peak Award.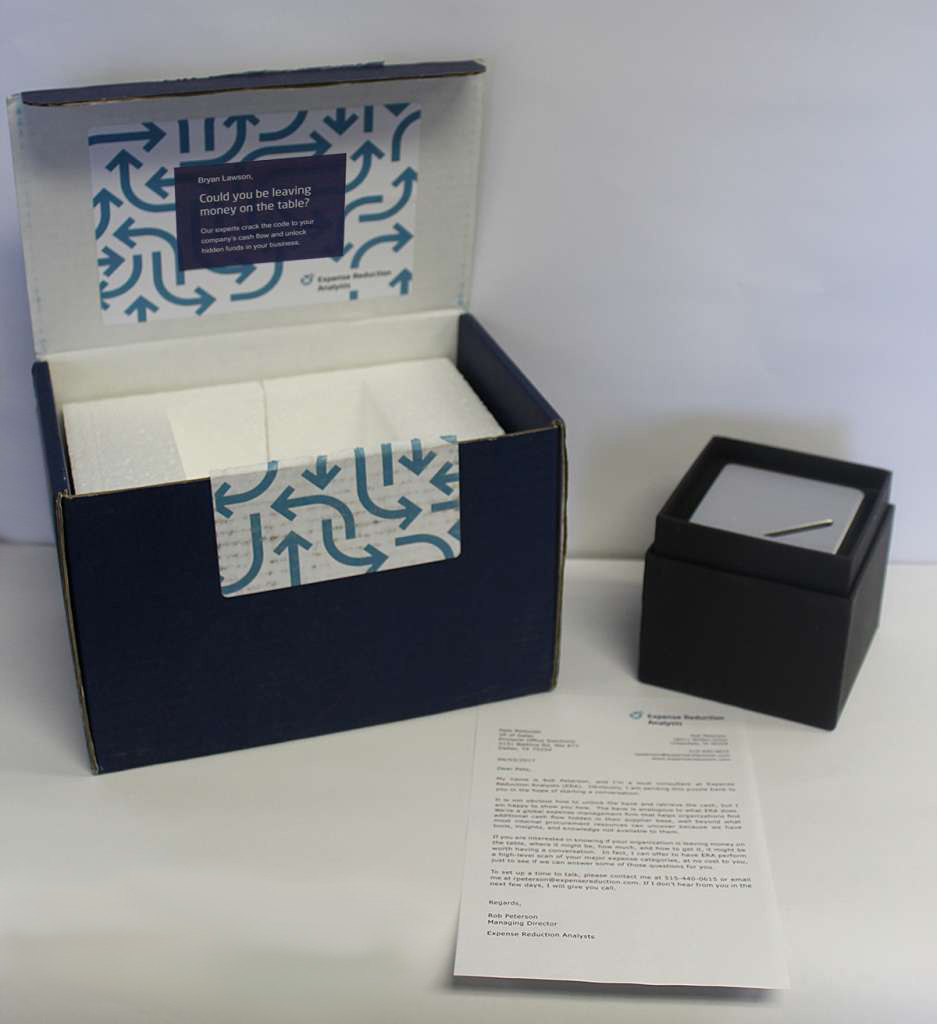 The 2020 PSDA Emerging Leaders Summit moved to an all-virtual format. We had the largest showing from one company in attendance. Here's what some of our 360 representatives had to say about the experience: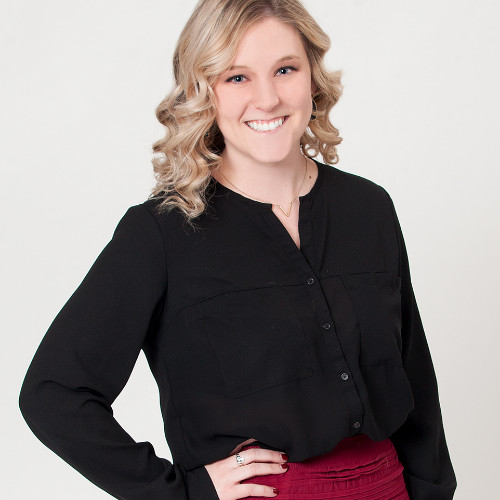 "Attending my first ever PSDA Emerging Leaders Conference virtually was certainly an interesting experience. However, it lead to a uniquely engaging set of sessions with speakers who were energetic, motivated, and purposeful with their words. I learned so much about perseverance, even in the most uncertain of times, adapting to meet client's needs, and how to set myself and the company apart. I am excited to take what I have learned from PSDA Emerging Leaders and apply it to my daily work!"

"I really enjoyed the presentation by Johnny Quinn. He spoke about having a Champion mindset and overcoming obstacles which we all have to deal with right now. Being a former athlete myself, I really resonated with what Johnny was saying. It was so interesting to hear his life story and how he overcame injuries, being cut from teams and even the loss of a friend/teammate. During the current economic state, we have all had to overcome certain obstacles. The important thing is that if you have the right mindset, you can get through anything. That is why I really enjoyed Johnny's speech."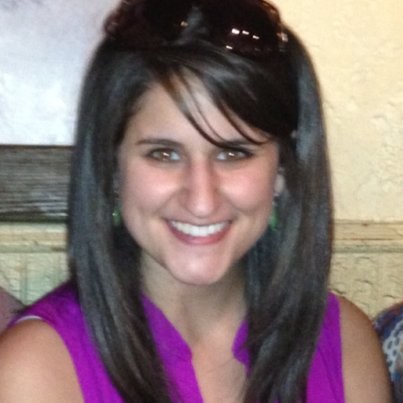 "This was my first time attending a PSDA event. It was so nice to talk to industry professionals that have the same hardships as us and how they overcome and persevere! The speakers were not solely talking about PPA. It was great to hear about topics outside of the norm, like "Succeeding in a Virtual Environment" and "Personal Finance". I was able to get personal and professional growth out of this experience and can't wait for the next one!"
Stephanie Page, Director of Strategic Account Development, has been attending the PSDA Emerging Leaders Summit for several years. She served on the planning committee for the 2020 virtual event.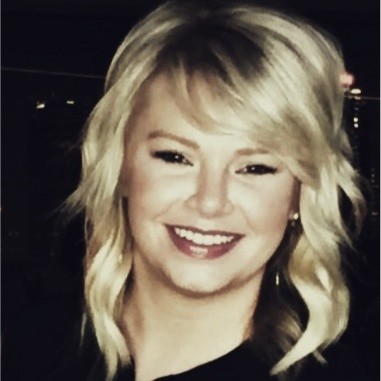 Stephanie says, "This community and annual event has been one of the highlights of my career thus far. The knowledge and networking built from my participation has created so many opportunities.  It was thrilling to see some of our rising stars within Regency participate this year!"
The 2020 PSDA Emerging Leaders Summit was a huge success for the members of our team. They came away with ideas and tactics to continue their personal and professional development – setting themselves apart as industry leaders.
Are you an up-and-coming leader within the print industry? Join the Emerging Leaders online community. Here, you can connect with fellow emerging leader members, ask questions, share resources and tips, and more.
---