Important Elements of a Successful Company Store
Many companies are looking ahead for ways to improve business and rebound from the economical effects of COVID19. Therefore, now is the time to evaluate processes and ensure your eCommerce experience is optimized – setting you up for success. If you don't currently have a strong company store platform in place, now is the time to start. You need to be able to order company branded promotional products, apparel, printing, office products, sanitation supplies, and more without headaches and lengthy processes. We've compiled a list of five important elements of a successful online company store to get you started down the right path.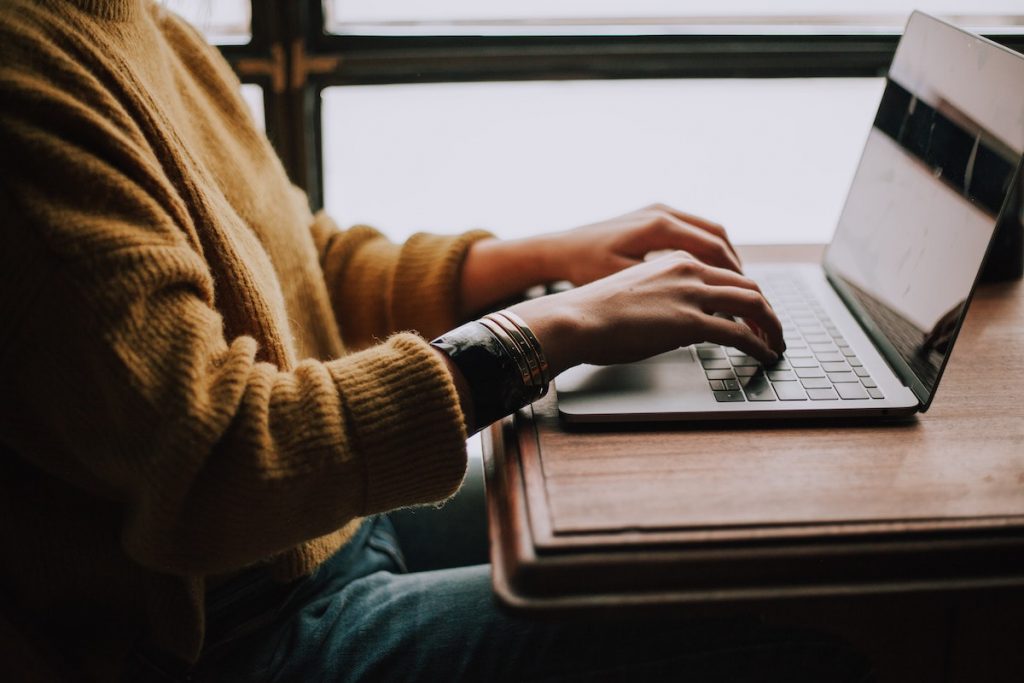 5 Important Elements of a Successful Company Store
Responsive Design
eCommerce doesn't simply mean placing an order from a desktop computer. Therefore, you need a responsive platform that will allow ordering on cell phones, tablets, and other digital devices.
Custom Branding
Your online company store should be a reflection of your company's brand standards. With our platform we can customize your storefront to coexist seamlessly with your company colors, styles, and overall impression.
Single Shopping Cart
A headache many companies experience is having to place multiple orders with multiple vendors, and in turn dealing with separate invoices. The single shopping cart experience allows you to order apparel, promotional products, office products, sanitation supplies, print and more – all within one checkout process and subsequently a single invoice.
Product on Demand
Having a vast network of preferred suppliers provides the ability to source exactly what you need with speed and efficiency. Choosing products that are available on demand in quantities as low as 1 is an important element of a successful company store. Purchasing a single unit rather than investing in inventory will save you resources, time, and money.
User Groups & Access Levels
An important part of a company store is the ability to have multiple customized user groups. Our technology allows you to create groups to control product visibility, pricing structures, administrative permissions and more.
These are just five important elements of a successful online company store that Regency360 can provide. To learn more about other benefits of Regency360's custom eCommerce solutions, contact us today. Let's start you off on the right foot post-COVID19, ensuring your company store platform is set up for success.